Joseph Freda, Composer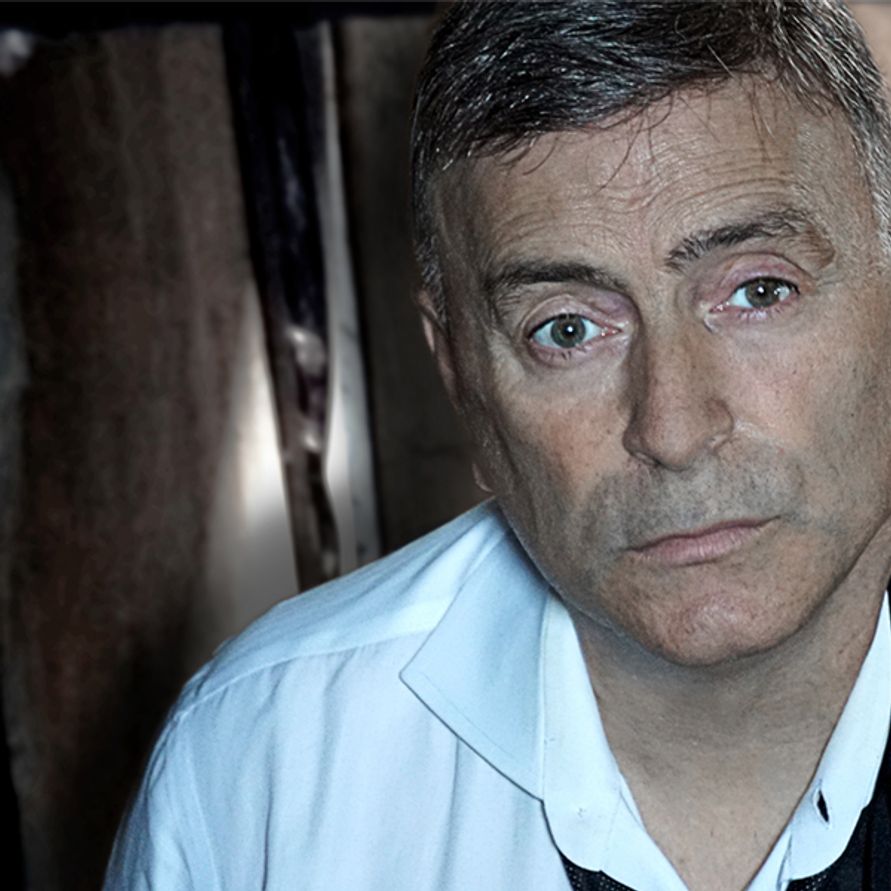 Giuseppe Freda was born in Italy. At an early age of 12, he developed a passion for the guitar and music writing.
He played his first concert at the age of 13 in Italy.
At the age of 15 to join his brother Italo, he moved to the USA where he had music lessons for two years before attending the Boston Conservatory of Music, concentrating on classical guitar.
While attending college, he performed in clubs, weddings, and private functions all over New England. 
Soon, after he realized that his performance needed to be more versatile, he attended Berklee College of Music in Boston where he concentrated in jazz writing. 
He has been writing music from an early age.
Influenced by opera composers like Puccini, Verdi, Donizetti, and contemporary artists like George Benson, Paco de Lucía, Al di Meola, John McLaughlin, and others, he developed versatile musical abilities where he can incorporate different styles of music to create unique musical compositions.
Anthony L. Freda, Tenor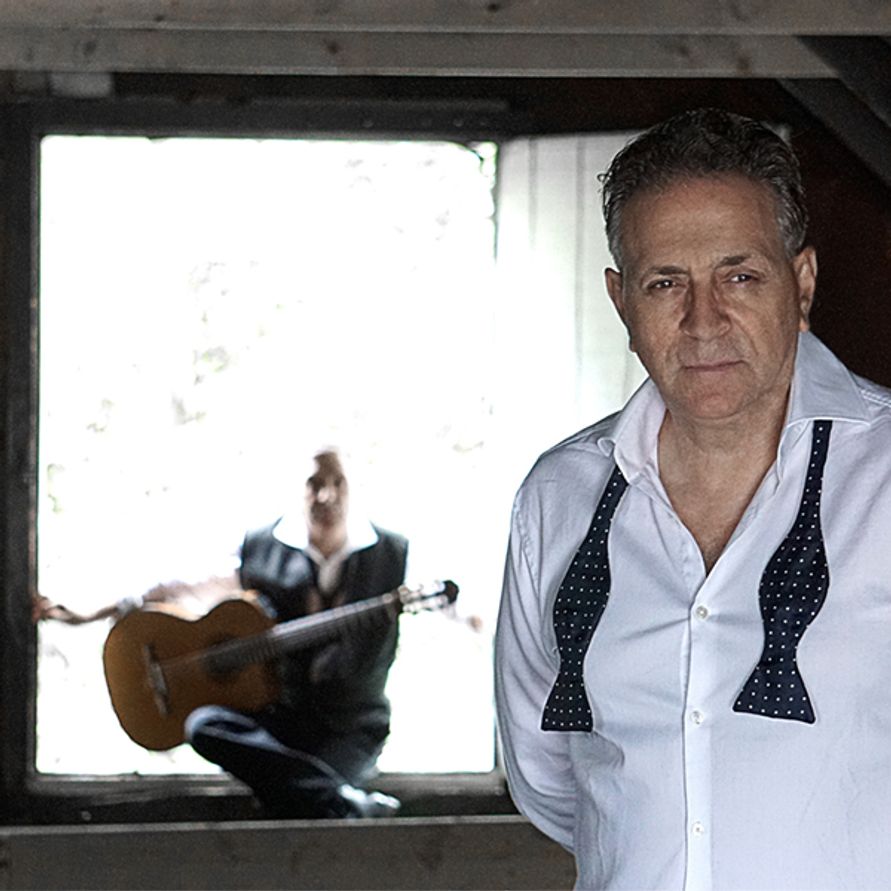 A classical crossover artist and a tenor known for his powerhouse vocals and charismatic live performances, Anthony L. Freda was born in Italy and moved to the USA at the age of 17. He studied classical music and opera at a very early age. While playing bass and singing with different pop bands, he developed a love for all kinds of music.
Once in the USA, he attended and graduated from Berklee College of Music with a Bachelor of Music majoring in arranging and composition while studying vocals.
At the age of 21, he entered the Boston Conservatory of Music where received a Master's Music Degree in Composition and Conducting.
He continued taking voice lessons and developing a lyric tenor voice suited for opera and pop music.
He has been working as a recording artist on original compositions with his brother, Joseph Freda, and other composers.
Anthony has multilingual singing abilities. He can sing in Italian, English and Spanish.
Ryann Murray, Soprano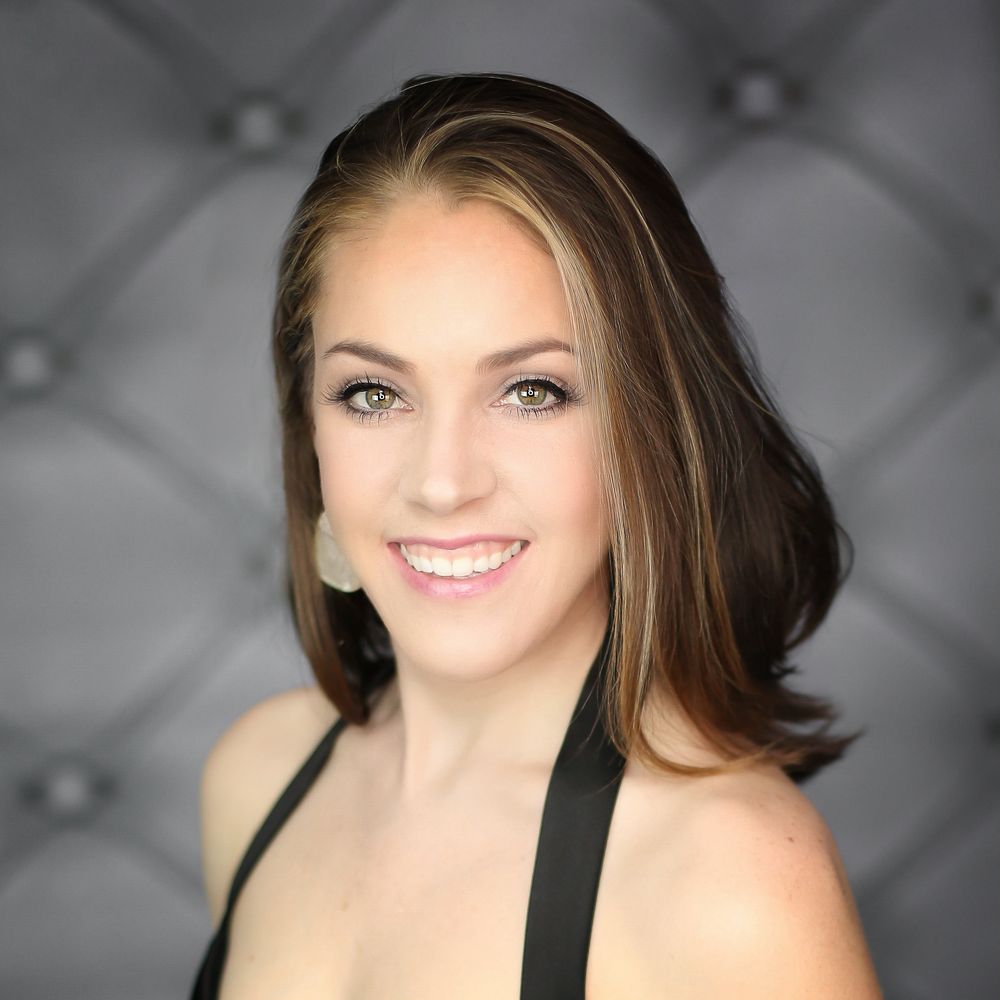 Ryann Murray is a graduate of The American Musical and Dramatic Academy in New York City. In 2019 with Freda World Music, Ryann performed in Benevento and Matera, Italy as part of the Capital of Culture celebration. She has had the honor of singing at the Robert F. Kennedy Legacy Awards hosted by Joe Kennedy III. In addition to Freda World Music, Ryann also travels with Celtic violinist and founding member of Celtic Woman, Máiréad Nesbitt. Favorite credits include performing on Norwegian Cruise Lines and playing the role of Ti Moune in Once On This Island in Maui, Hawaii.
Christopher Murray, Tenor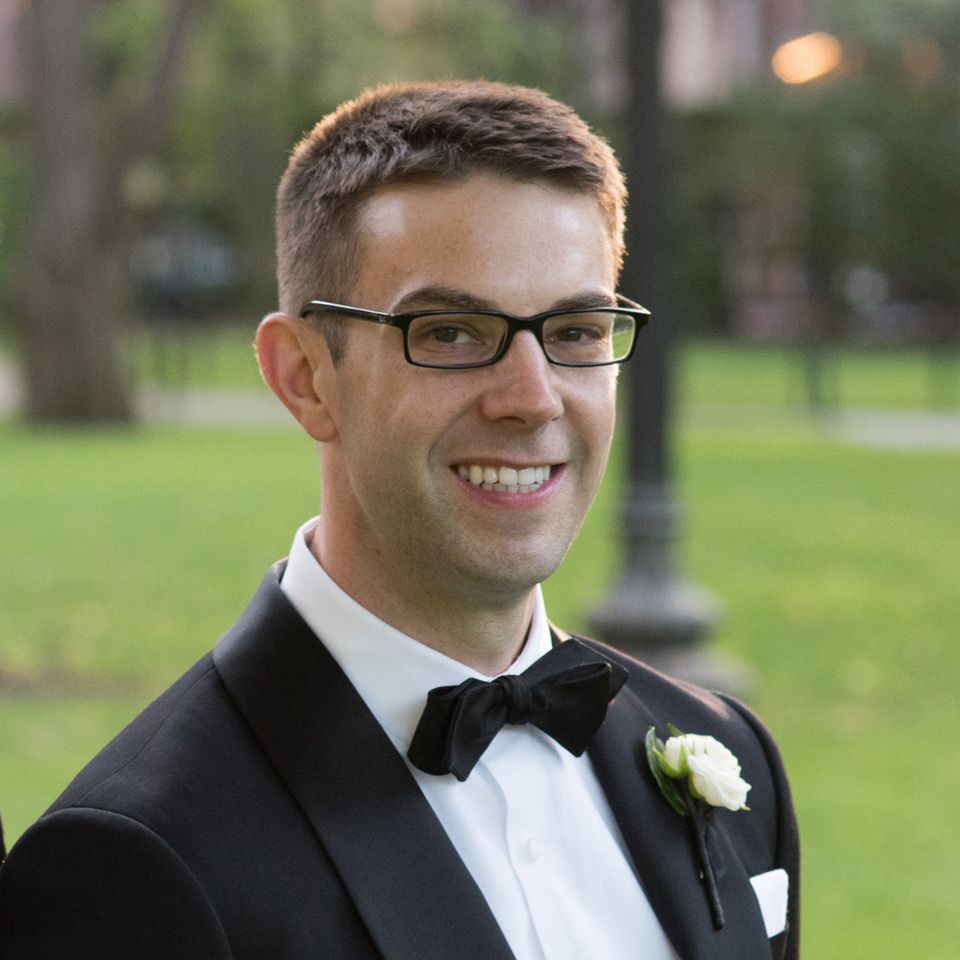 Christopher Murray has been performing as far back as he can remember. As a child he was a member of the Treble Chorus of New England under the direction of Marie Stultz. The highlight of that period was singing at the Christmas Tree lighting ceremony at the Massachusetts State House by then governor Michael Dukakis in 1988. Christopher is delighted to be a part of Freda World Music with highlights including performances in Benevento and Matera, Italy in September 2019 and New York City's prestigious Carnegie Hall in 2022. Recent accomplishments include 2nd place finalist in the NATS Boston 2022 Vocal Competition. He is also delighted to have been a part of the debut tour of Celtic Spells on the western coast of the United States in March 2023.